The demand for Zumba® classes is on fire, and as an instructor, you can teach virtually, outdoors, or anywhere you choose. With two licensing options, it's easier than ever to get your license.
Step into a brand new career and turn that post-Zumba class feeling into income! With endless teaching options like virtual, on-demand, and outdoor + socially distanced classes, you'll start changing lives whichever way works best for you.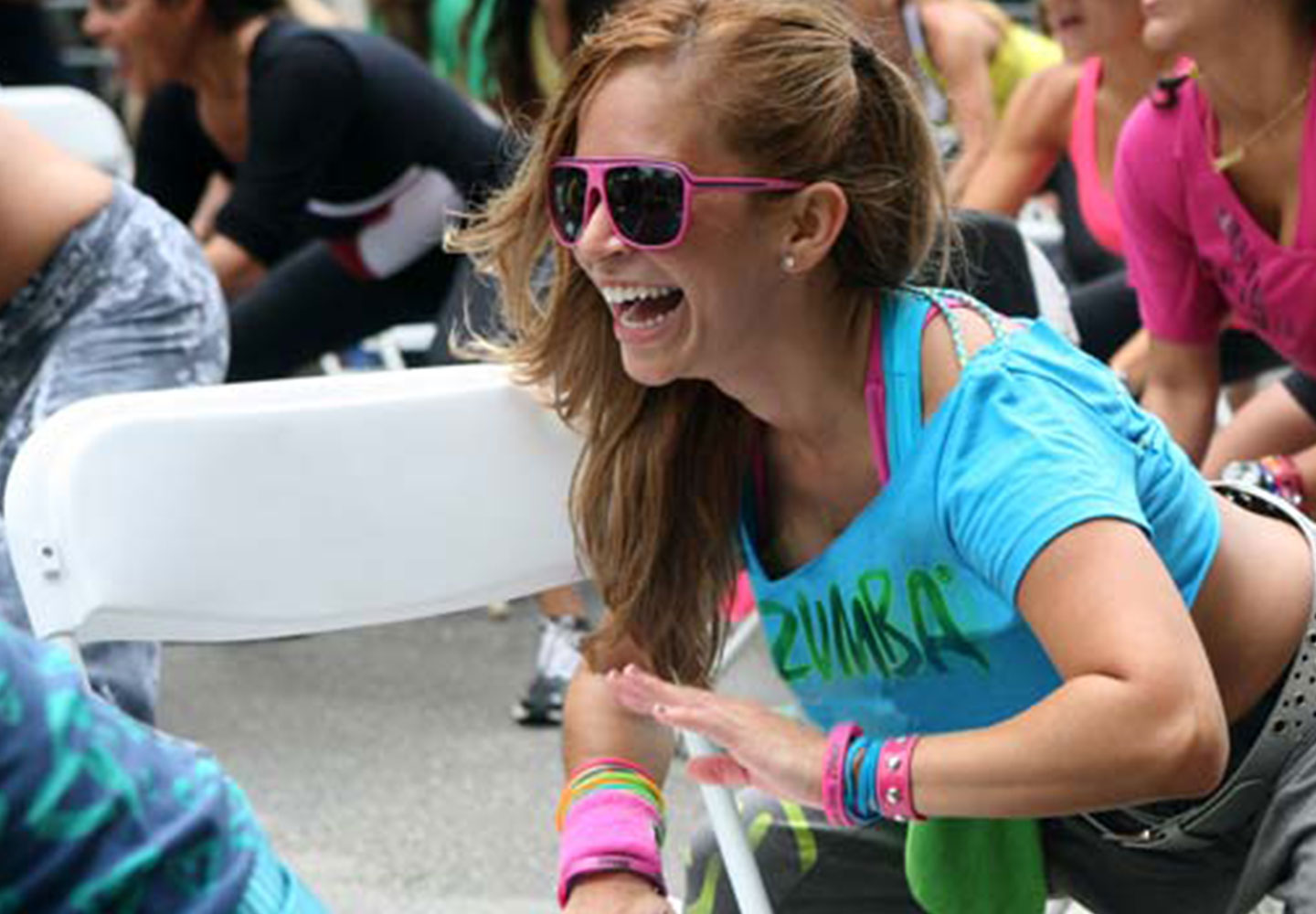 16 modules (10 hours) of premium educational content at your own pace
Access to an online coach
1-month trial of Zumba® Instructor Network (ZIN™) including music & choreography
Your Zumba® Instructor License (upon completion)
Available in English, Spanish, German, Italian, French, Korean, Indonesian, Portuguese.
Real-time interaction with your instructor & other participants
1-2 day licensing session (depending on country)
Either livestream via Zoom or in person session options
Your Zumba® Instructor License (upon completion)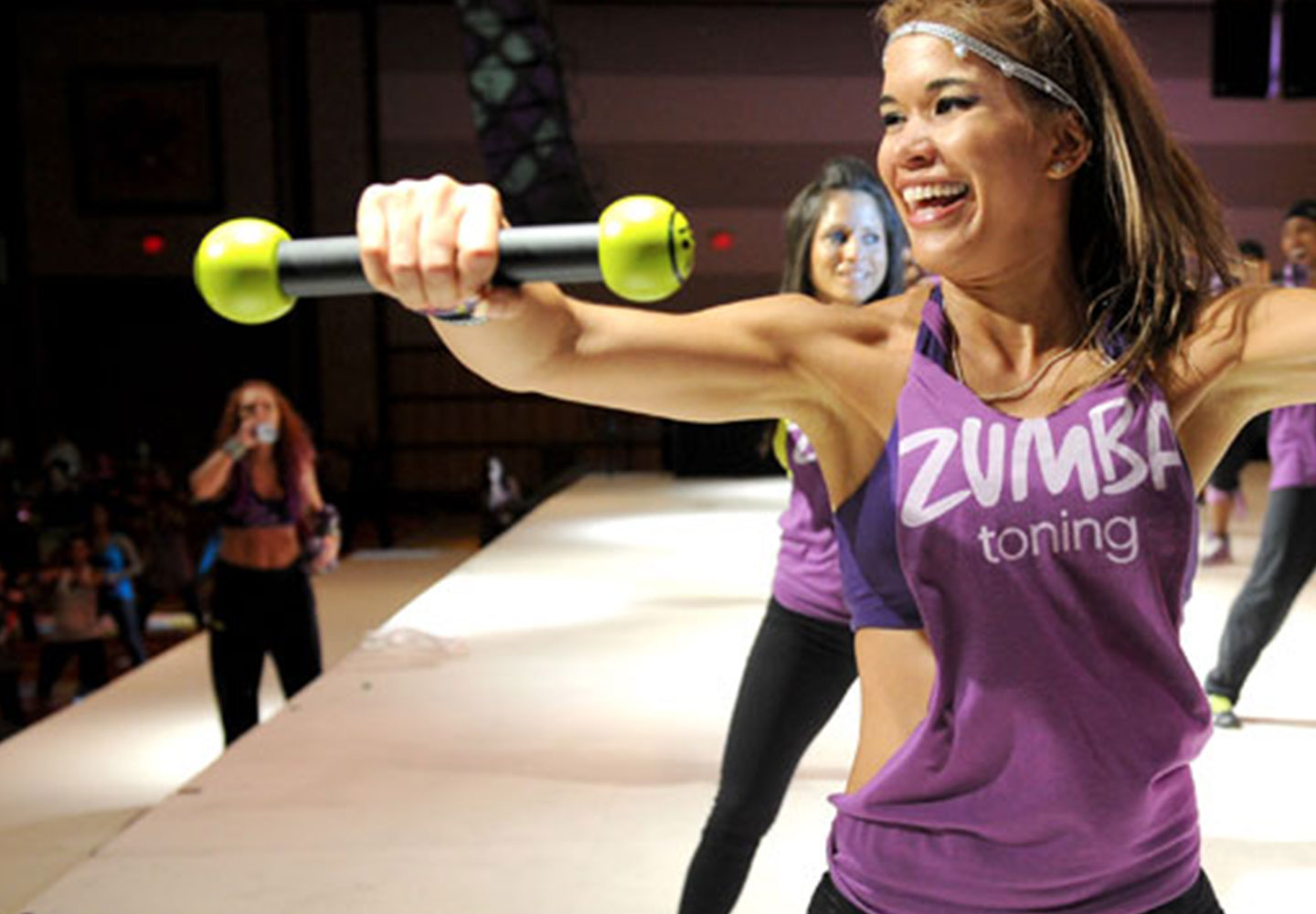 LEARN FROM THE BEST
Your training will be led by a Zumba® Education Specialist (ZES™) - one of the world's best Zumba® instructors. Every single ZES™ has been hand-picked by Beto, the creator of the Zumba program, for their talent and extensive dance-fitness experience.
Our ZES's go through a comprehensive training and certification process and have the tools to prepare you to rock your classes with confidence!