OUR PREMIUM MEMBERS NETWORK
If you can't get enough of the education, experts and innovations inside our ExPRO Virtual and Live events, why not join our virtual fitness community and access ExPRO On-Demand, anytime, anywhere?
Our ExPRO Membership offers the opportunity to expand the knowledge base of our audience and create an unrivalled industry network to connect like-minded Exercise Professionals, leading industry experts and the world's biggest fitness brands 365 days of the year.
WHAT YOUR MEMBERSHIP OFFERS
Our ExPRO Premium Membership offers access to our purpose built e-Learning platform, housing a host of on-demand education from past ExPRO Fitness Conferences. What's more, our Members get access to range of exclusive offerings that will keep you connected informed and most importantly relevant in todays ever evolving market, to grow your fitness business and career even further.
Find your favourite session from your favourite PRO!
ExPRO On-Demand hosts all sessions from our past Virtual Conferences, making is easy for you to catch up on sessions you missed or re-watch your top sessions again at home!
Access anytime, anywhere, at your own pace
Being busy Exercise Professionals, ExPRO On-Demand have been designed to provide the optimal learning experience for you to access anytime, fitting around your busy and on-the-go lifestyle.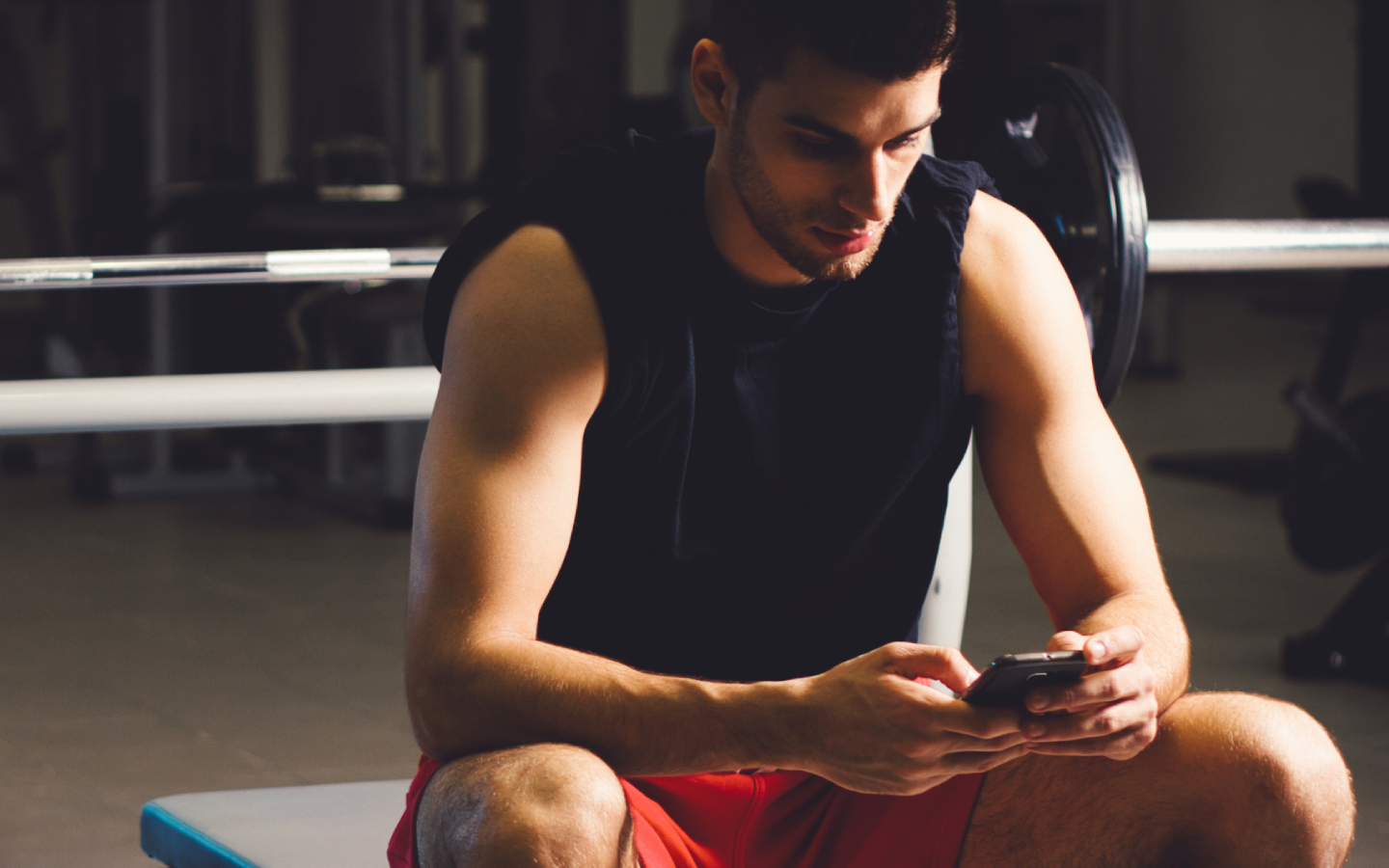 Join exclusive face to face workshops
Valued ExPRO Members can attend our monthly scheduled live Masterclasses for FREE, to further enhance your learning and connect with our Ex-PRO Community.
Multimedia Marketing During & After This Global Pandemic
Sara Kooperman
Bulletproof Your In-Person Coaching Experience to Beat The Digital Wave
Jack Thomas
Integrating Health And Fitness In Healthcare Following Covid-19
Dr Fadzil & Seishen Gerard
Mastering Differentiation To Attract More Of Your Ideal Clients
Billy Polson
Building Your Muscles, Flexing your Perspektive
Benjamin Siong