Be a part of our the first event in our new event series: ExPRO Personal Trainer Summit, Saturday 5th May 2022.
Join us in the heart of the business district for a great day of learning, sharing and re-connecting with your peers in a fulfilling and motivating environment.
Hosted at Oasia Downtown this Summit will be more than just educationally inspiring but also creating a bespoke event experience curated for our Exercise Professional audience.
This is your chance to get updated on the latest trends, specialist education and innovations in a rapidly evolving industry, to ensure you stay relevant and stand out in a crowded and competitive market. We are excited to welcome our delegates back to the live event space, offering you the opportunity to gain face to face time with our expert's, engage in specialist workshops and get your questions answered on hot topics such as nutrition, technologies and wearables, rehab and recovery, current PT trends and much more.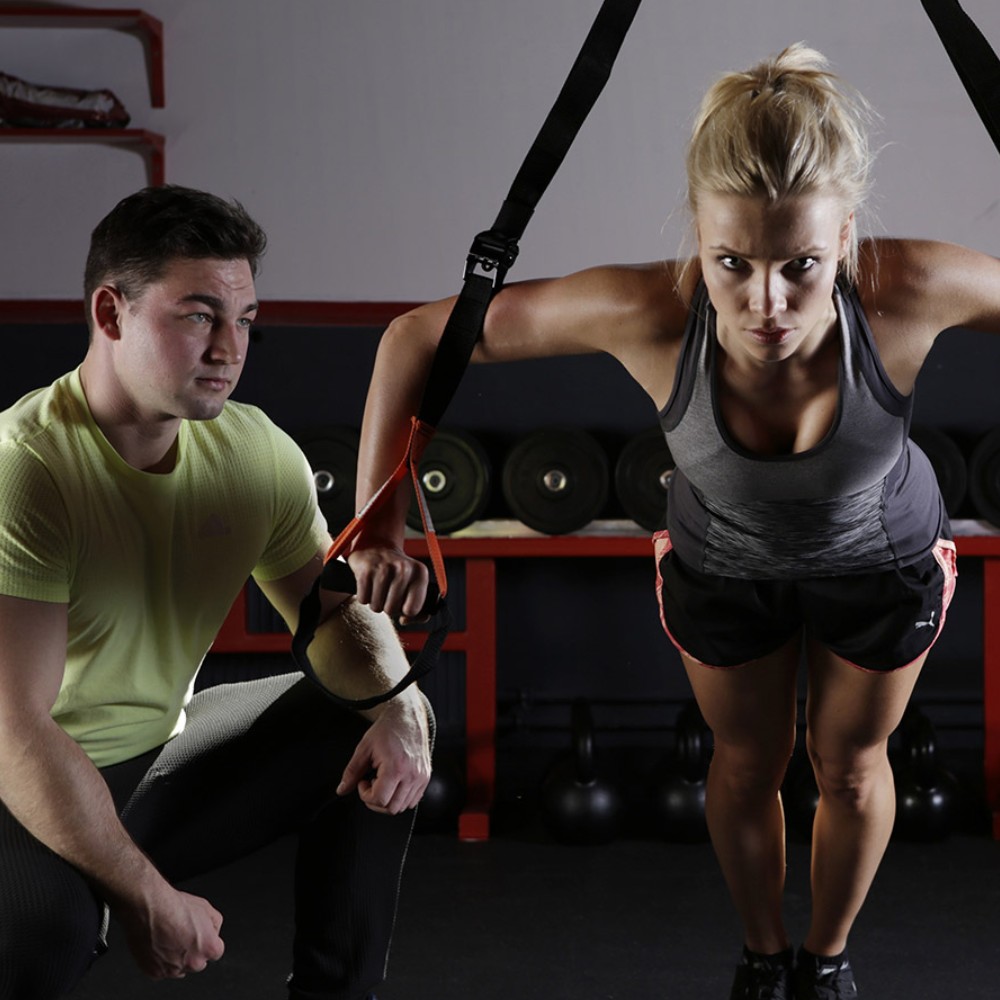 PERSONAL TRAINER SUMMIT
May 5, 2022
Welcome from ExPRO Fitness
Opening Keynote(s) Topic: The current role of PT
Reflection Round Table Discussions - Tea, Coffee & Snacks
Expert Panel: Nutrtional Roles within Fitness Programming
Lunch Break - Lunch Provided
New Consumption Habits & Requirements of the 2022 Client
Rehab & Recovery (where does recovery + rehab apply in the client's training cycle)
Expert Panel: How to optimise wearables for training clients
Break with Tea, Coffee & Snacks
ROUND TABLE ROUND UP DISCUSSION
Specialised Speaker Sessions: Future Trends
PT & Programming: Evolution of the PT & Coaching Science & Modern skills for a successful PT career in the "new norm"
Round-up Discussion (key takeways etc)
Professional Networking Session (if the terrace outside is available)