Learn Suspension Training Course Online
The CrankIt Essentials and Advanced: Suspended Fitness is designed to introduce you to suspended fitness concepts, and to teach you how to assess and adjust essential and more advanced suspension exercises and safely train individuals of all levels.
In this incredible course, you will learn the underlying WHY behind key exercise techniques and become and advanced suspended fitness training expert.
This course is certified with Fitness Australia for 7 CECs
GET IT TODAY FOR ONLY SG$399
FTI is Global Brand Servicing World Wide
All courses are accredited & full certified with international organisations
Learn from World Class Trainers of FTI
Attract new clients & Increase member retention
Standout in your region
Expand your skillset & Become Leading Trainer
Increases the Level of Injury Prevention & Management Skills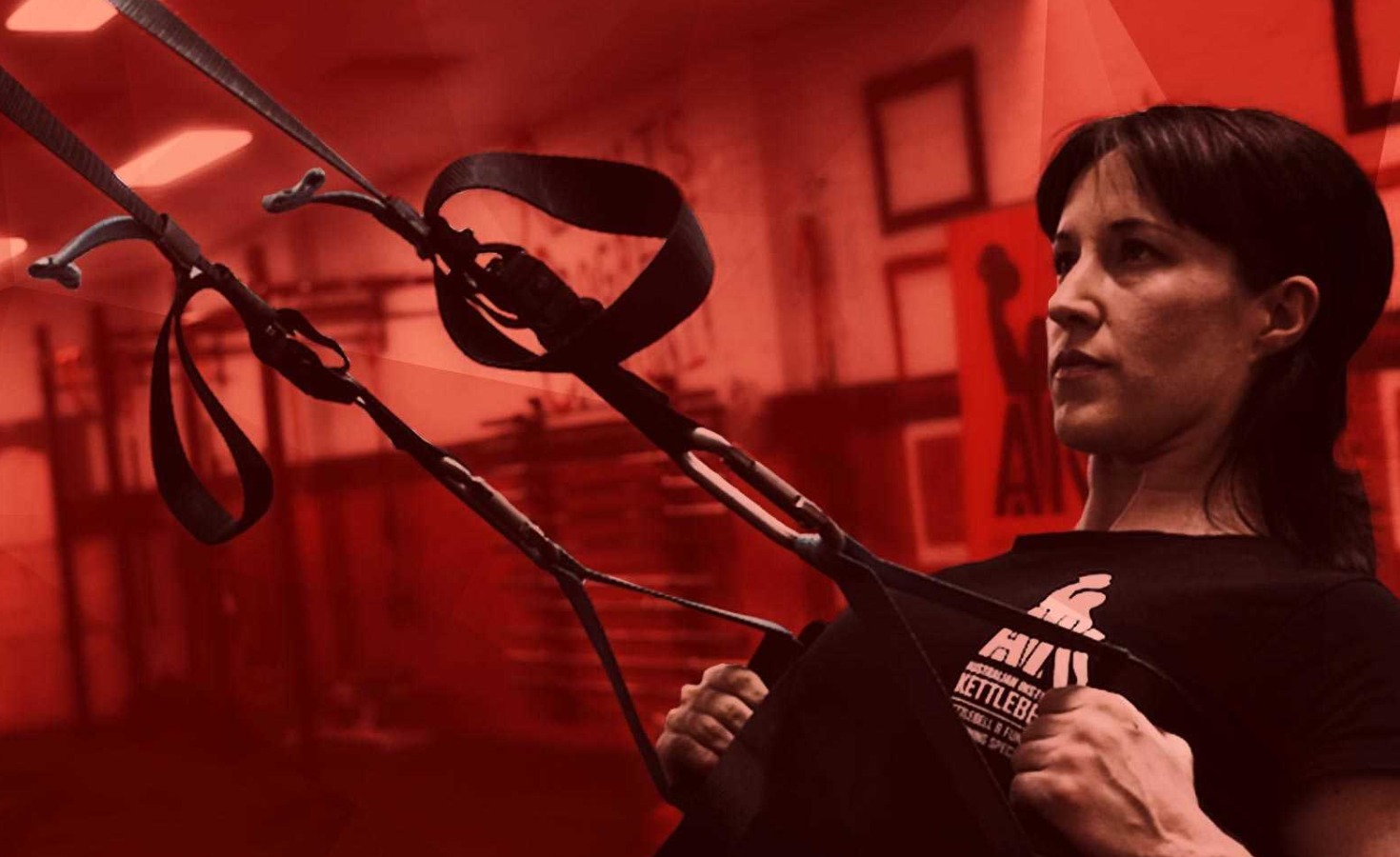 The CrankIt Essentials and Advanced: Suspended Fitness Course is hosted through the FTI world class online education platform.
Progress through the content at your own pace (within 12 months)
Consume a wide variety content, including instructional videos and in-depth manuals
Engage in online discussion with other course participants
Take online exams at your own pace
ABOUT FTI
The Functional Training Institute
(FTI) are a movement based education company focusing on Functional training and Movement restoration based training methodologies Started in Sydney in 2009 by Tarek Michael Chouja and Daniel Henderson, FTI have become a global brand servicing over 15 countries world wide. FTI is Known for innovating the fitness industry with the first accredited kettlebell and battling ropes courses.