Is it possible to be fit, but not healthy? I'm sure many of us can identify certain individuals who may seem or look fit, but under the hood, we start to notice these fit individuals may not be as healthy as they appear to be. Case in point, individuals who engage in excessive cardiovascular activity (think marathon, ultra endurance athletes etc.) are incredibly fit, however emerging evidence is showing that long term exposure to these types of endeavors may lead to fibrosis and stiffening of the atria, right ventricle, and large arteries near the heart.
Other fit individuals who engage in highly repetitive activities such as bodybuilders or athletes who specialize in one sport may also fall into the category being fit but not healthy. So the obvious question is what does it take to help our clients achieve what they want to achieve and obtain it for as long as they want it?
In this Masterclass, Michol Dalcourt, founder of the Institute of Motion and ViPR PRO, will explore the mechanical and metabolic considerations that must be made if we are to be both fit AND healthy. It is through this lens where we can leverage the idea that exercise and fitness can be part of a Prevention Health ecosystem and not just used for aesthetic or performance measures.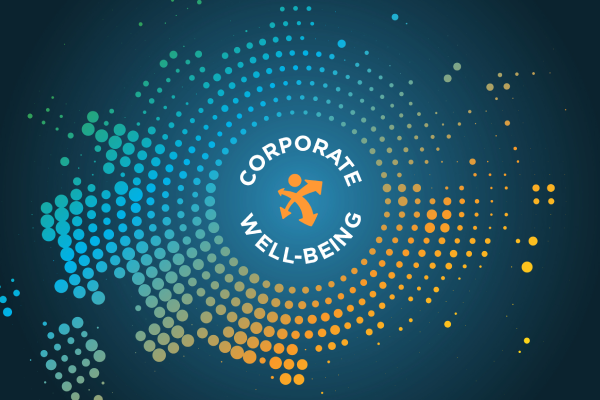 Michol Dalcourt
Michol Dalcourt is an internationally recognized industry leader in health and human performance. He is the Founder and CEO of the Institute of Motion (www.instituteofmotion.com), inventor of ViPR (www.vipr.com) and Co-Founder of PTA Global (www.ptaglobal.com). As an international lecturer and educator, Michol has authored numerous articles on human design and function. Michol has served as Adjunct Faculty at the University of San Francisco in the Department of Sports Science and also as Faculty at the NAIT College School of Health Sciences. Michol's highly innovative techniques have been adopted by many of the top international fitness certification bodies.