This course is the first step into JPS' Science to Gym Floor Pathway and is designed for all individuals that have a foundational understanding of concepts in physiology, body composition, strength, performance, and nutrition. The first day of this course will examine human function and structure and will involve practical activities that will help you conceptualize their understanding of theory. The second day will focus on improving your understanding of scientific principles in training and nutrition, in aim of building a foundation for practical programming. If a whole weekend of interactive learning interests you, this Level 1 course will not disappoint.
Build a foundational understanding of concepts in physiology, body composition, strength, performance, and nutrition.
Recall various structural (anatomical) and functional (physiological) concepts that are relevant to exercise and nutrition application.
Examine key areas of practical exercise and nutrition programming that elicits desired outcomes like muscle growth, increased strength, fat loss, and improved performance and health.
Unit 1: Advanced Human Function
Unit 2: Foundations of Human Structure
Practical Unit 1: Anatomy in Action
Practical Unit 2: Physiology in Action
Unit 1: Science of Fitness
Unit 2: Training & Nutrition Principles
Unit 3: Practical Training & Nutrition Programming
Practical Unit 1: Movement Patterns
Jacob Schepis
Co-owner and Director of JPS Health & Fitness Jacob Schepis founded JPS Health & Fitness in 2010 with a mission to help as many individuals in their health and fitness pursuits as possible, and to enhance the quality of the industry at large. In his role as director, CEO and an actively practicing coach over the past decade he has actively worked in the fitness industry, as a coach, content producer and mentor of coaches.
Jacob has not only competed at a national level in bodybuilding and powerlifting but has also coached numerous national level and pro physique athletes and powerlifters. His in the trenches experience as a coach and athlete have led him to become highly sought after by aspiring coaches and fitness enthusiasts from around the world, where he now helps raise the standard of the industry via the JPS mentorship course and other educational services and events.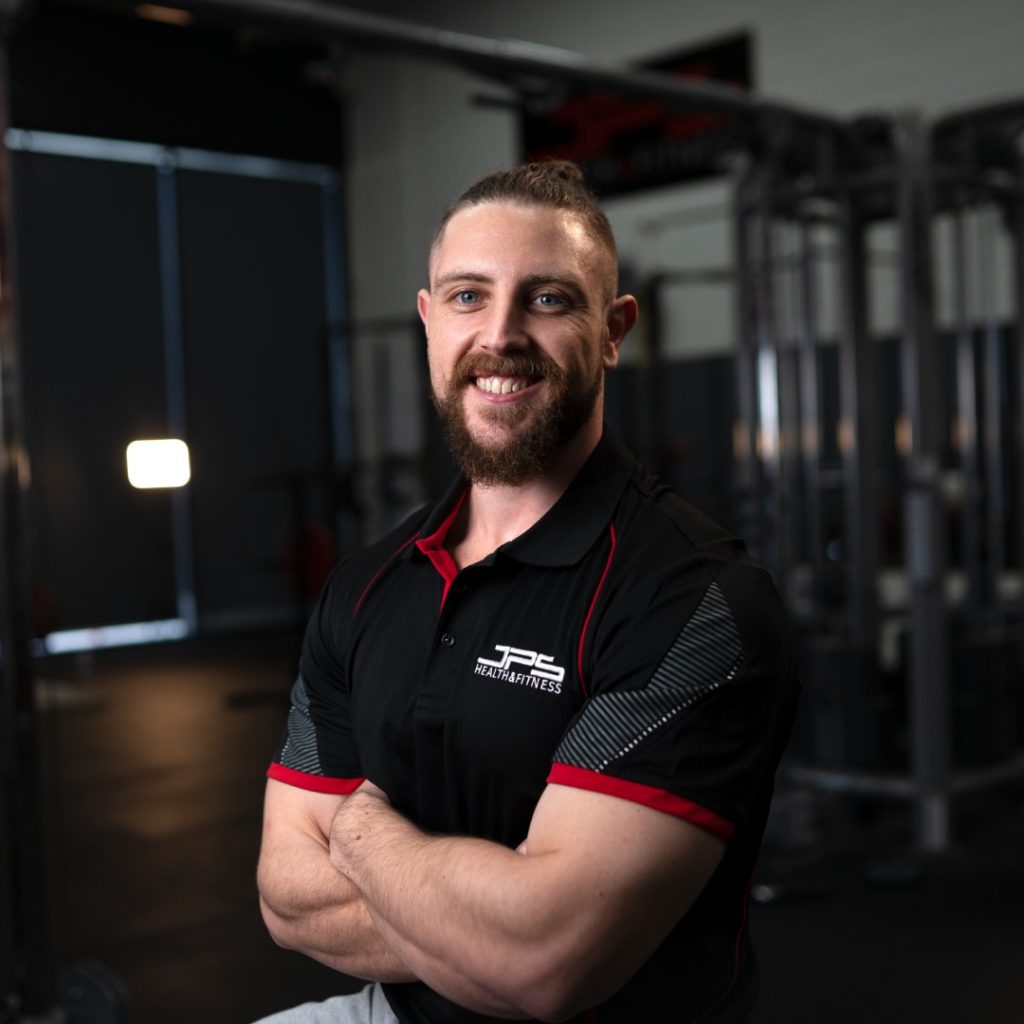 Samuel Schepis
Co-owner and COO of JPS Health & Fitness Sam is the co-owner and Chief Operations Officer of JPS Health & Fitness. In his role he not only oversees the overall business operations of the business, but also actively practices as a coach, working with individuals of all calibres, in person and online. With over a decade's coaching experience working in the trenches he is well versed in what it takes to be a successful coach and ultimately help each client not only improve their health and fitness but enjoy the process and reach their goals.
Sam has formal education from La Trobe University where he studied a Bachelor of Law, and a Bachelor of Business. Overseeing the entire JPS team, various projects, events and working with Jacob to build a company that can help as many individuals as possible in their health and fitness endeavours, and truly "raise the standard" of the fitness industry at large. Sam is also a National Powerlifting Champion, ex-National-record holder and a Pro Bodybuilder. He demonstrates a passion for self-betterment, pushing the boundaries and challenging oneself in his own training and life.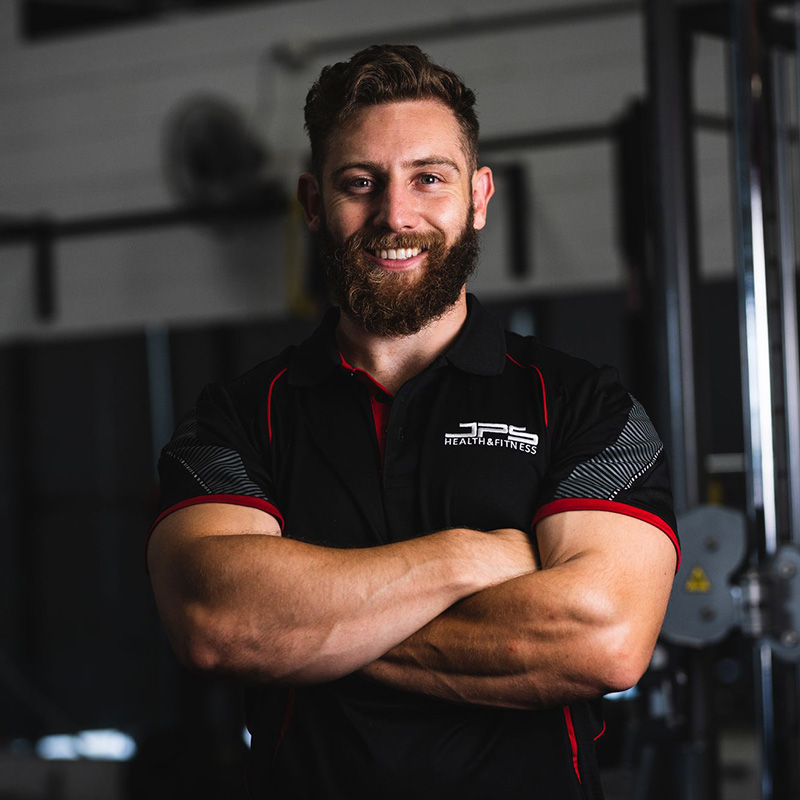 Martin Refalo
Education Manager (JPS), BSc, MSc, PhD(c) – Exercise Science Martin is a PhD student with an intense passion for the fitness industry and exercise/nutrition science. Coaching, both face-to-face and online, has been my full-time profession for the past 6 years. Martin takes a large degree of responsibility in his role as a coach and Education Manager at JPS Health & Fitness and use science and evidence-based strategies to inform his practice and guide his decision making for his clients and team.
Martins' educational role has provided him with the opportunity to conduct national and international seminars in aim of up-skilling other coaches and passing on the knowledge he has acquired over the years in practice and formal education. As someone who understands and respects the scientific method, passing on knowledge is an essential part of his life and Martin is committed to continuing to provide people with the opportunity to learn.