Highly motivated Rehab Trainers are invited to take a 2-day intensive Masterclass that will broaden and deepen their knowledge and skills. All that you learned in Rehab Trainer Essentials will be cemented in as we take everything to the next level and register you on the Rehab Trainer website as a go-to Master Rehab Trainer. Master the use of Taping, Pressure Biofeedback Unit and Movement Deficit Assessments for the highly effective management of your clients injuries.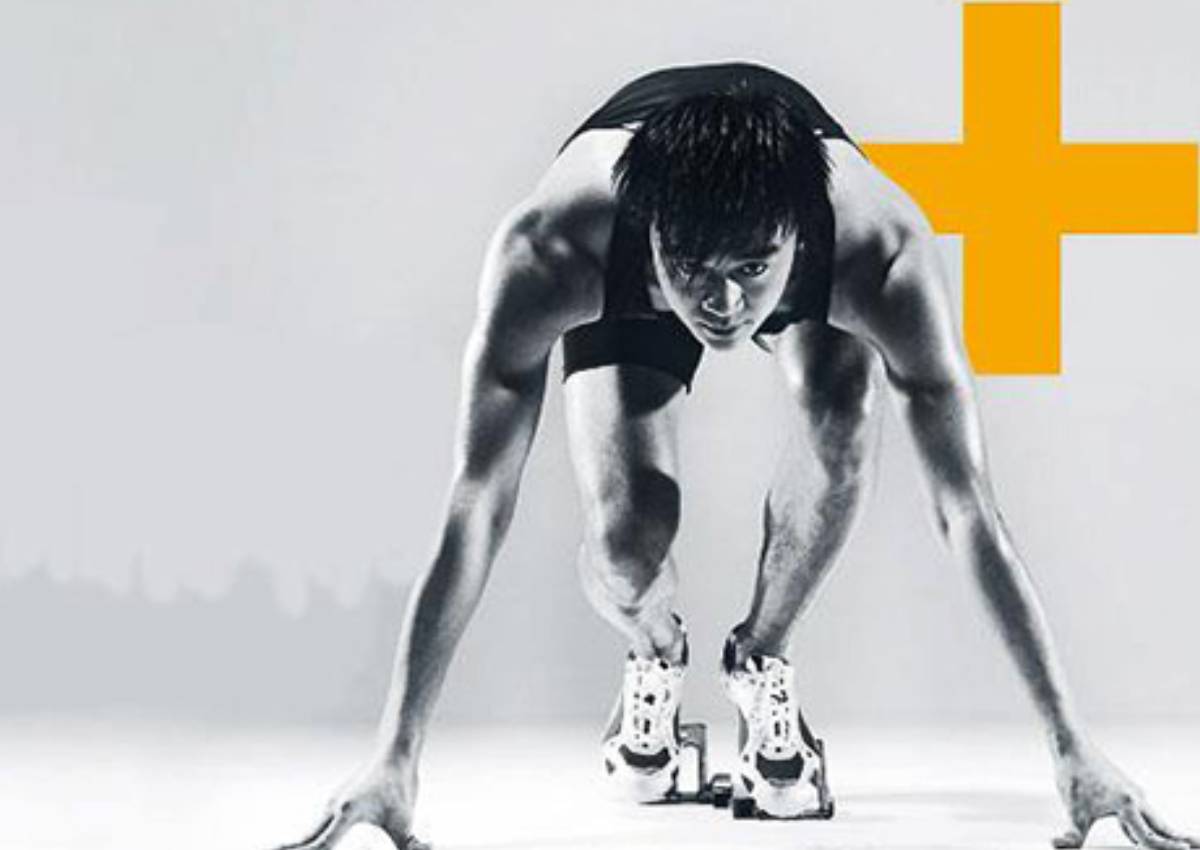 2 highly practical days of education by elite Sports Physiotherapists.
2-3 various forms of tape, a high-quality Pressure Biofeedback Unit, big manual with all techniques included, colour certificate, and your name and picture registered with all our Master Rehab Trainers on our website.
Some of the most effective and practical educational material available worldwide for Exercise Professionals wanting to do corrective exercise in a gym context.
The opportunity to apply what you are learning to real case studies, and combine Rehab Essentials skills with the new Masterclass skills.
The value of testing for Muscle Tightness and seeing how that will aid your reduction of pain and prevention of injury.
The power of neuro-muscular facilitation from Taping.
And the subtlety of the Pressure Biofeedback Unit!
Personalised attention from your Sports Physio Educator, in a maximum class size of 14 like-minded people.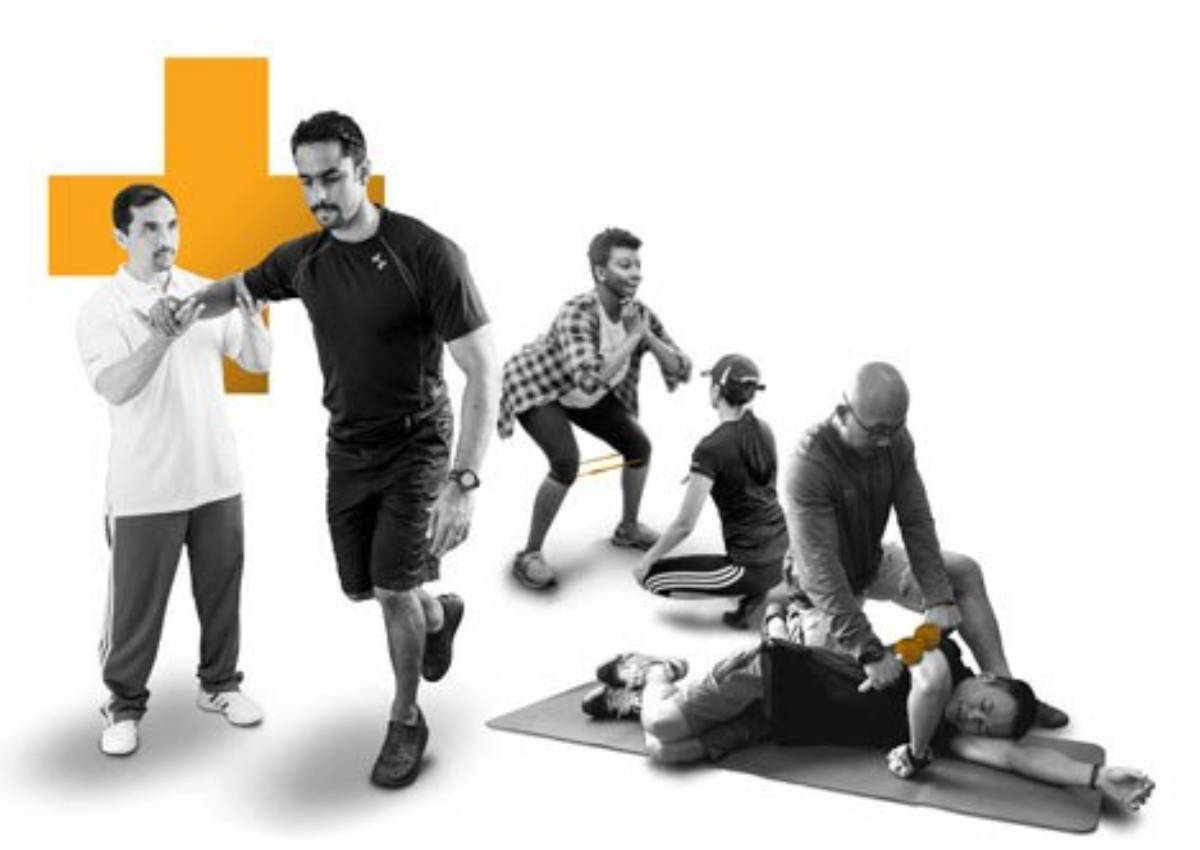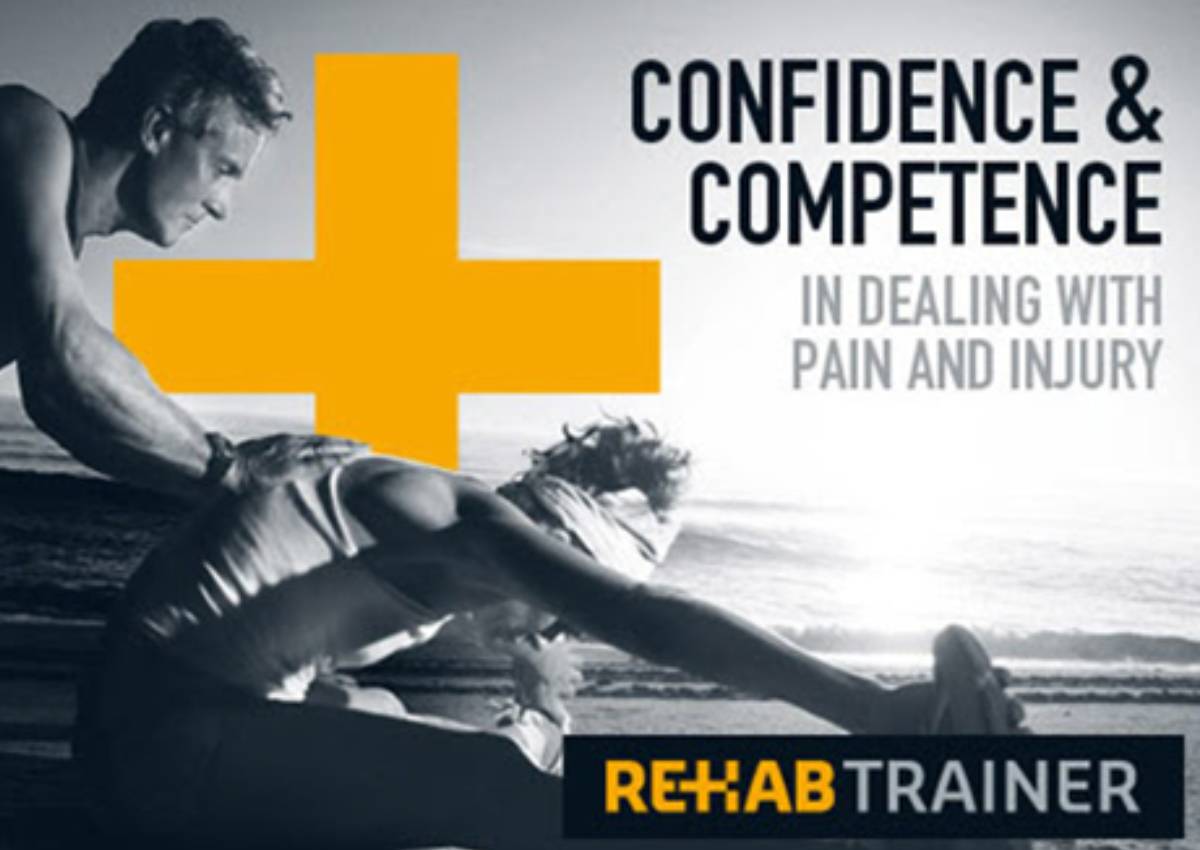 15 CEC's from Fitness Australia for Australian Exercise Professionals
A Pressure Biofeedback Unit (high quality version retailing at over $150 AUD – not the Blood Pressure Cuff imitation!).
A full roll of both Fixomol, Rigid Tape and RockTape – Australia only – (total value $40 AUD).
High quality course manual with photos and pictures to help you remember what you've learnt.
Pre-course reading to help you prepare.
Accreditation as a "Master Rehab Trainer" with a laminated high quality certificate.
Three months exclusive access to Club Rehab.
Public online registration through as a Master Rehab Trainer in your region!