Rehab Essentials is the foundational accreditation for learning R+E+H+A+B and working as an effective Rehab Trainer, teaching you the knowledge, skills and giving you the equipment, to unofficially join the 'rehab team'. Suffice to say your role as a classic Fitness Professional is most probably already helping your clients with their niggles and pains. We just want to take you as far as you can go in your effectiveness and safety, empowering you to also work more closely with Allied Health Professionals, and helping you get more engaged with those niggling issues, poor movement patterns and how to clean dysfunctional movements.
Download Course Prospectus 
here
.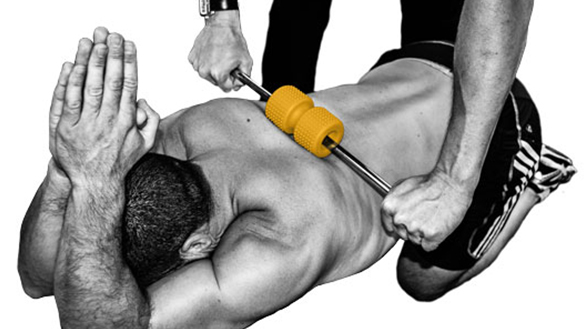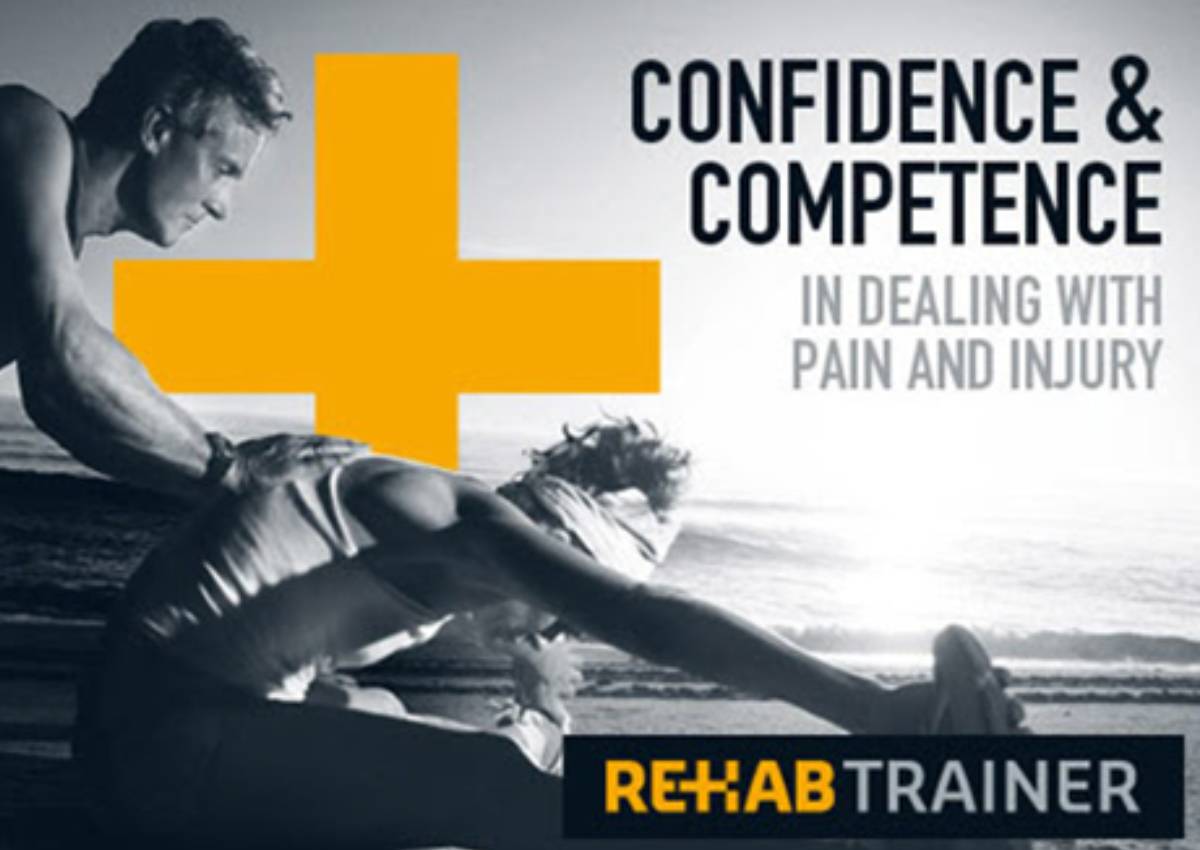 Extensive practical sessions over three full days – with around 70% being practical learning working on other bodies to experience the techniques in person, and the final 30% theory based learning
15 CECs certificate of accreditation with Fitness Australia, 2.8 credits with ACE, 1.9 with NASM plus 16 CPD with REPS UK
Unlimited access to Rehab Express Online (worth $437 alone!) you can access before and after your course to begin learning and warming up for the face-to-face 3-day practical course
Full and extensive quality course manual in a hard-wearing binder for future reference with digital images for self-promotion as an "Accredited Rehab Trainer"
3-month complimentary access to Club Rehab – an extensive and exclusive library of videos and eBooks for Rehab Trainers with sports injury articles written by Australian Sports Physiotherapists, Ulrik Larsen and Chris Mallac with the ability to email any client injury questions to Rehab Trainer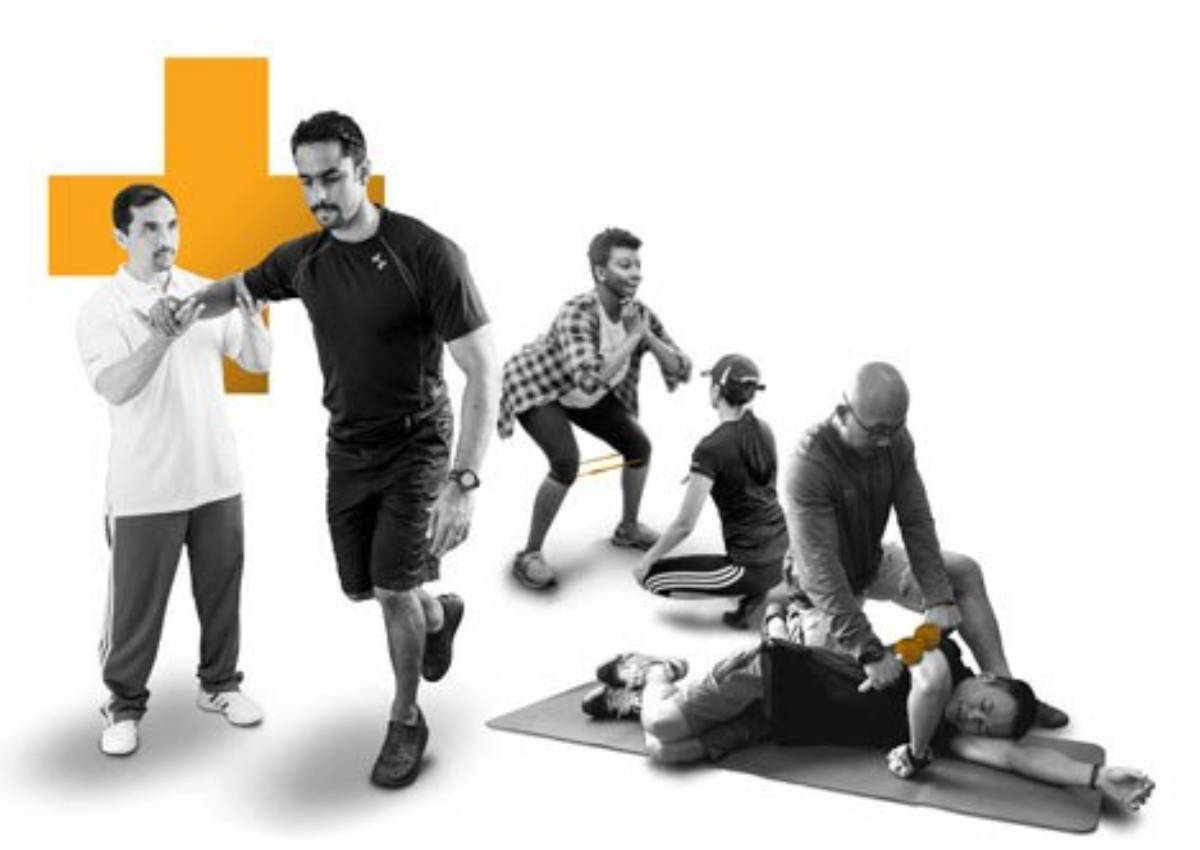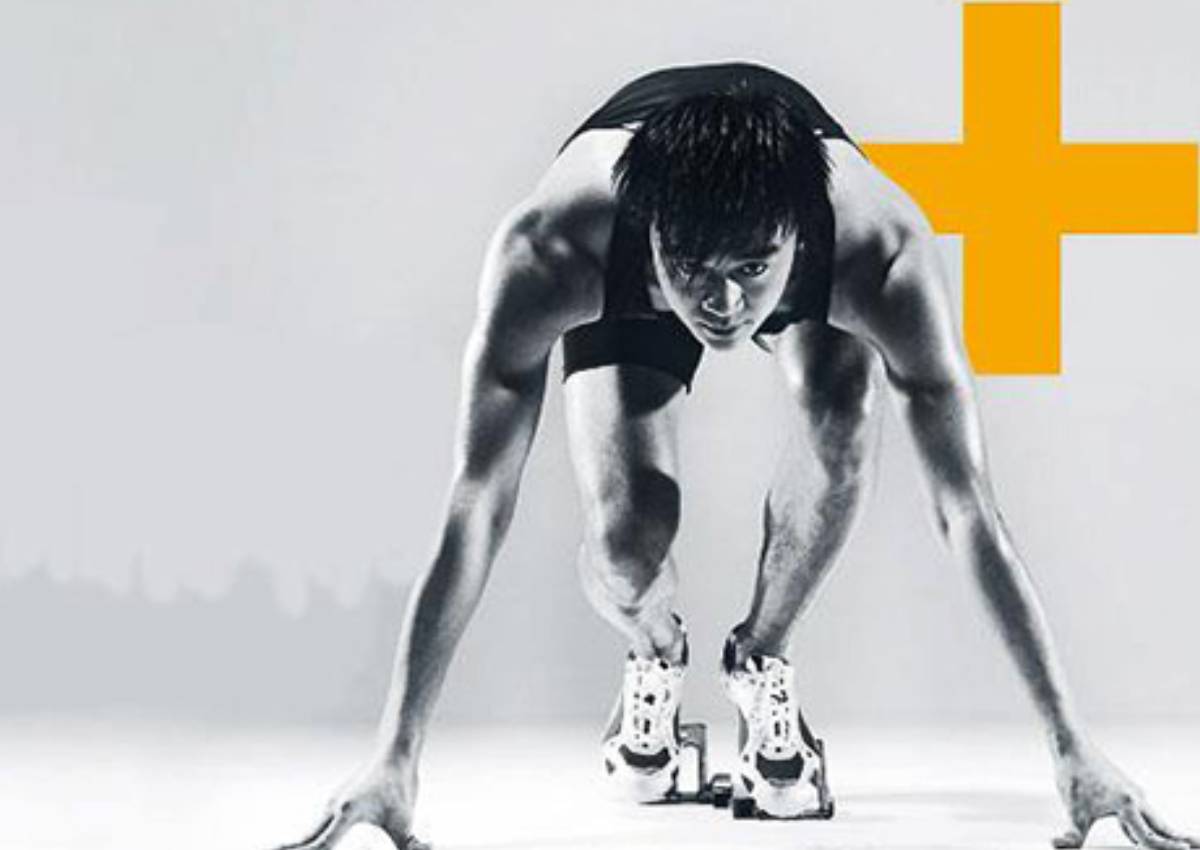 Rehab Trainer is leading a fresh stream of education for the fitness industry: to create a new breed of Fitness Professional who is able to more effectively assess, rehabilitate and prevent low risk injuries from developing during their training of clients. Our reputation has been built on quality, face to face, customised instruction provided by elite sports Physiotherapists and Fitness Educators. We are delighted with the feedback our students give us: more than 98% of our clients report feeling significantly more motivated, confident and knowledgable in dealing with their injured clients after doing our courses. And happily, this translates to happier clients, increased profitability, and a lower dropout rate for them, too.