SUB30 CORE ONLINE
TRAINING COURSE
The Sub30 Core Online Fitness Training Course provides fitness professionals with the knowledge and a better understanding of the anatomy, the structure, and the science behind the core.
Sub30 Core is a specialised core training program that helps fitness trainers deliver incredible results in a fun and effective way.
Built around the latest upbeat music tracks, voice commands guide participants through a series of unique audio-based workouts, so you can give your clients 100% of your attention.
Anatomy and movement of the core
Core injury prevention
Breathing and bracing
Pelvic positioning
Activating your core
Core stretching and strengthening videos and tips
World Leading Expert Advice:
Understanding the core – Dr Stuart McGill
Glutes and erector spinae – A video presentation by Dr Samuel Webster
Woman's Health – Nadia Norman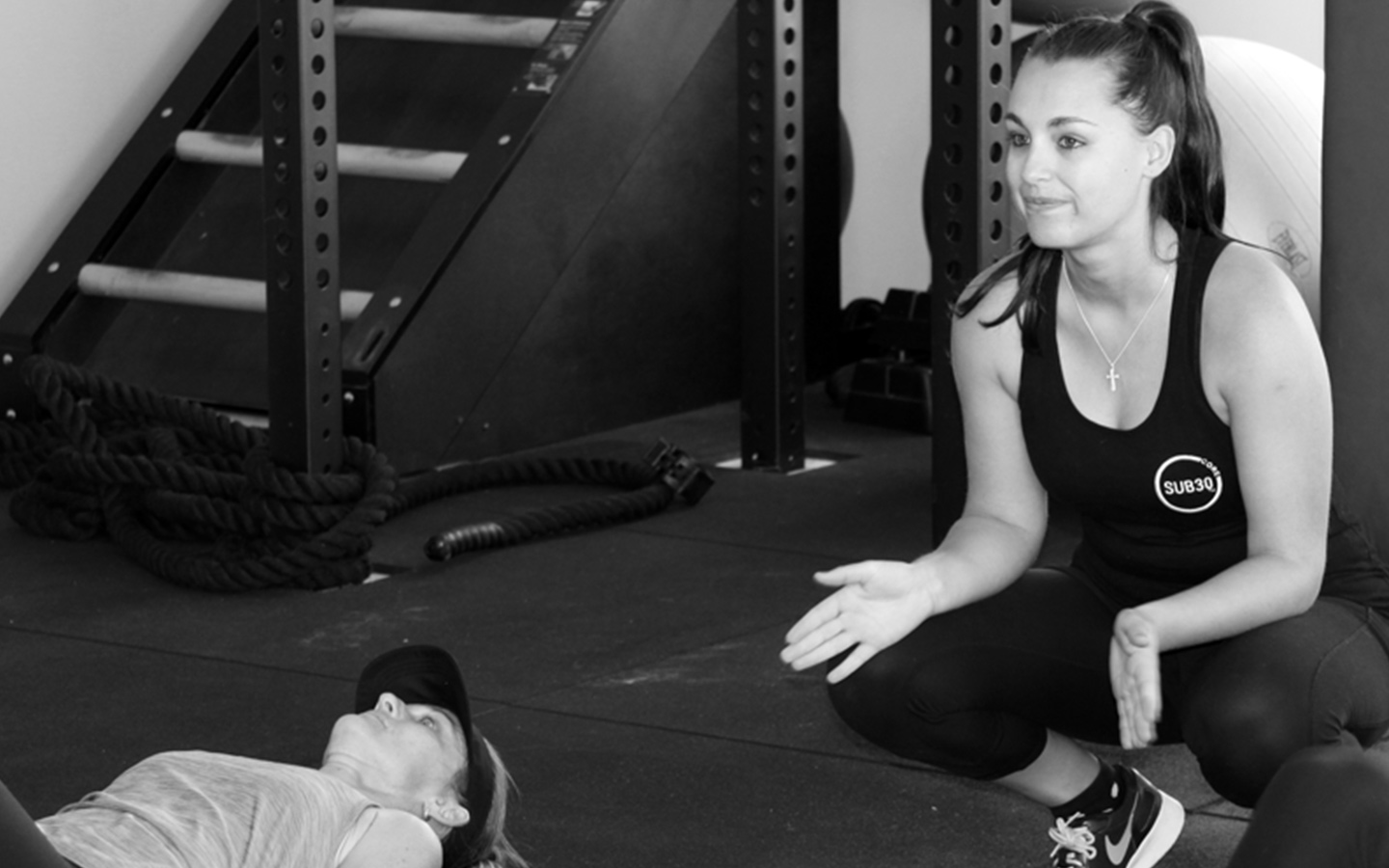 Sean MCCRORY
Sean McCrory is the owner and designer of the Sub30 Core program, used in over 15 countries and by 2,000 trainers worldwide. In 2020 the Sub30 Core Course was the fastest selling online program helping countless trainers improve their knowledge and understanding of the area.