Fat loss & Physique Transformation
What does it take to lose fat and transform a physique? From trendy diets, to weight loss pills and detox teas, to magazine training regimes and fancy ab gizmos, I'm sure we've all tried something and are now a little wiser to what works and what doesn't. So let's cut through the confusion and bullshit. One method that could work for one person, is just as likely to be another's downfall.
So, if you've hit a plateau, are unsure where to begin, or just want more science-based information behind your diet and training, then these lectures will give you the necessary tools and will teach you how to use them effectively to achieve your goals.
Students will receive an official Learn-ASP certificate upon successful completion
This series is accredited by PTA Global for 4 CECs and ISSA for 8 CEUs
For more detailed instructions to claim your certificate, follow our step-by-step guide here
Reminder: Click on the "Complete" button at the bottom of each lecture page to register your progress (applies to the preview lecture too)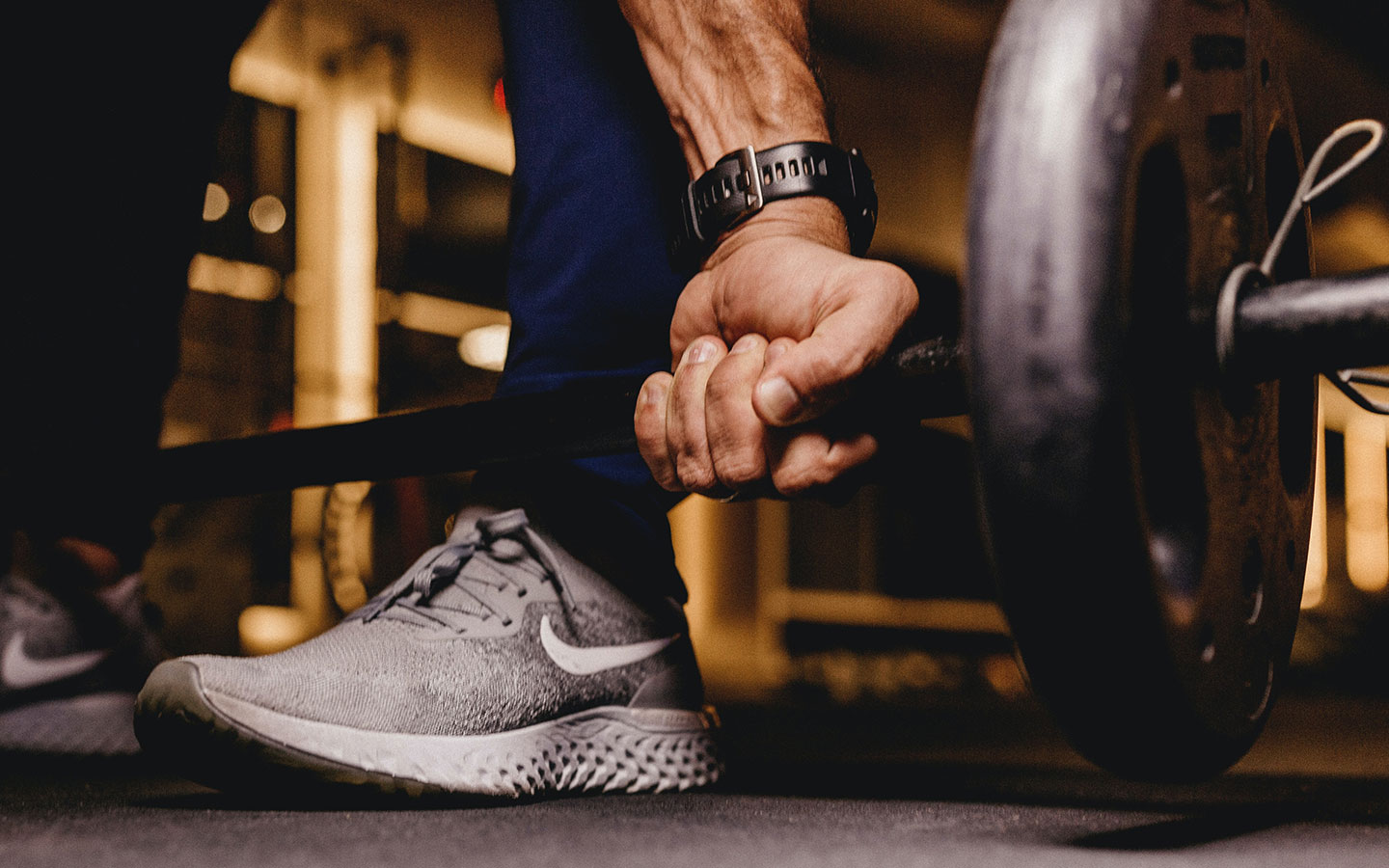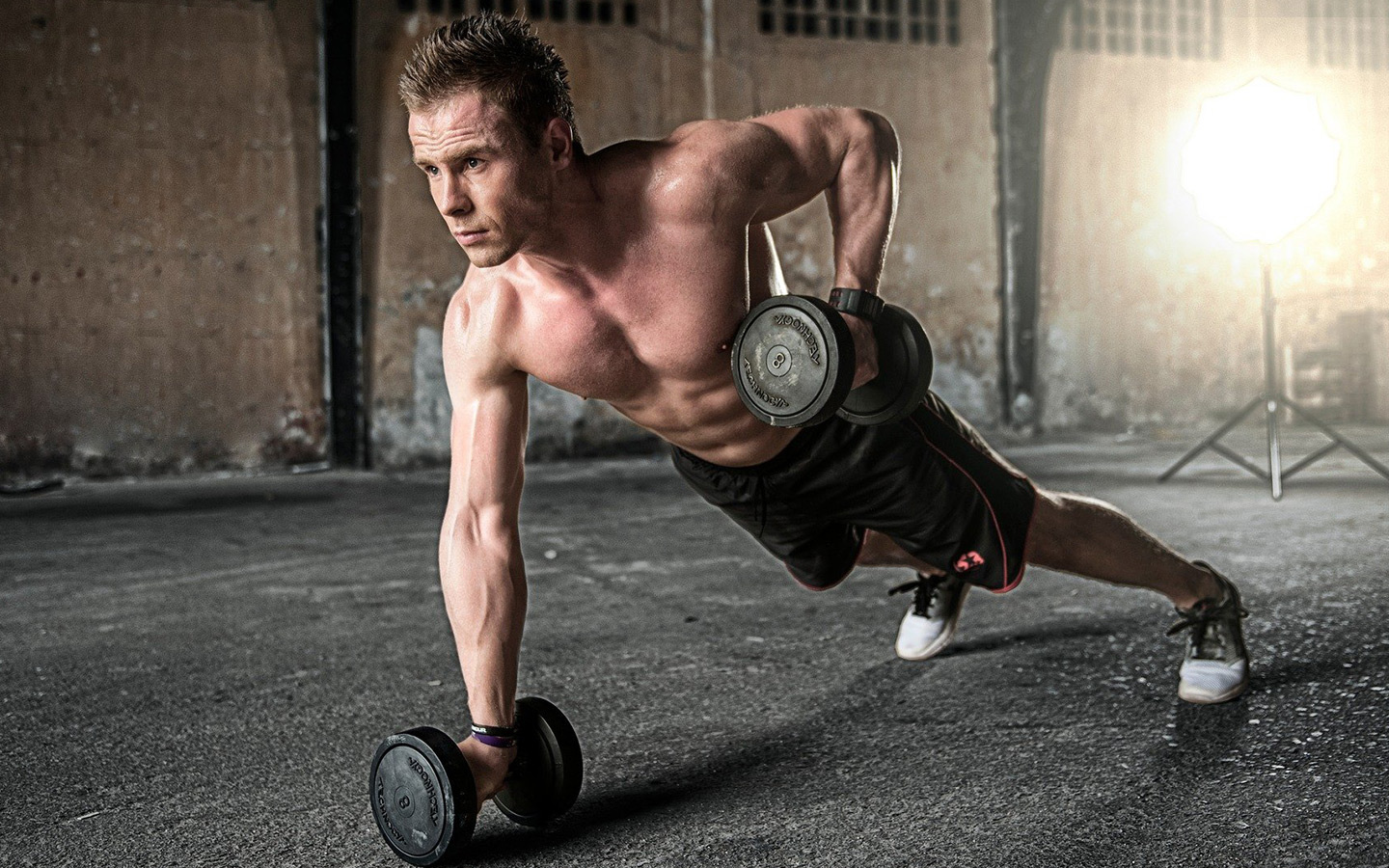 Reasons Why You Are Not Losing Fat
Can you get Fat on….Stress?
The Complete Fat Loss Solution
Periodization for Physique Transformation
Prepping the Female Fitness Competitor
WHO THIS SERIES IS DESIGNED FOR
Anyone looking for more effective ways to lose fat and get lean
Fitness professionals looking to deepen their knowledge of fat loss & physique transformation for professional development and to benefit their clients
Bodybuilders, physique and bikini competitors
Benjamin Siong
Benjamin Siong is the Founder of Australian Strength Performance, Australia's premiere training and education company focused on 4 main areas: athletic performance, physique transformations, sports psychology and optimal nutrition. Having graduated with an honours degree in psychology, Ben is also a level 5 Poliquin Strength Coach, ISSN Sports Nutrition Specialist and a highly sought after international fitness presenter. His expertise lies in combining specific training protocols with optimal nutrition and supplementation – all individualized and specifically tailored to help the athlete accelerate their progress and achieve their goals. He has worked with top international athletes in a variety of different sports, as well as with champion bodybuilders, fitness models and pageant queens, including Miss Australia 2011 and Miss Malaysia 2012. He is contactable on
www.trainasp.com.au