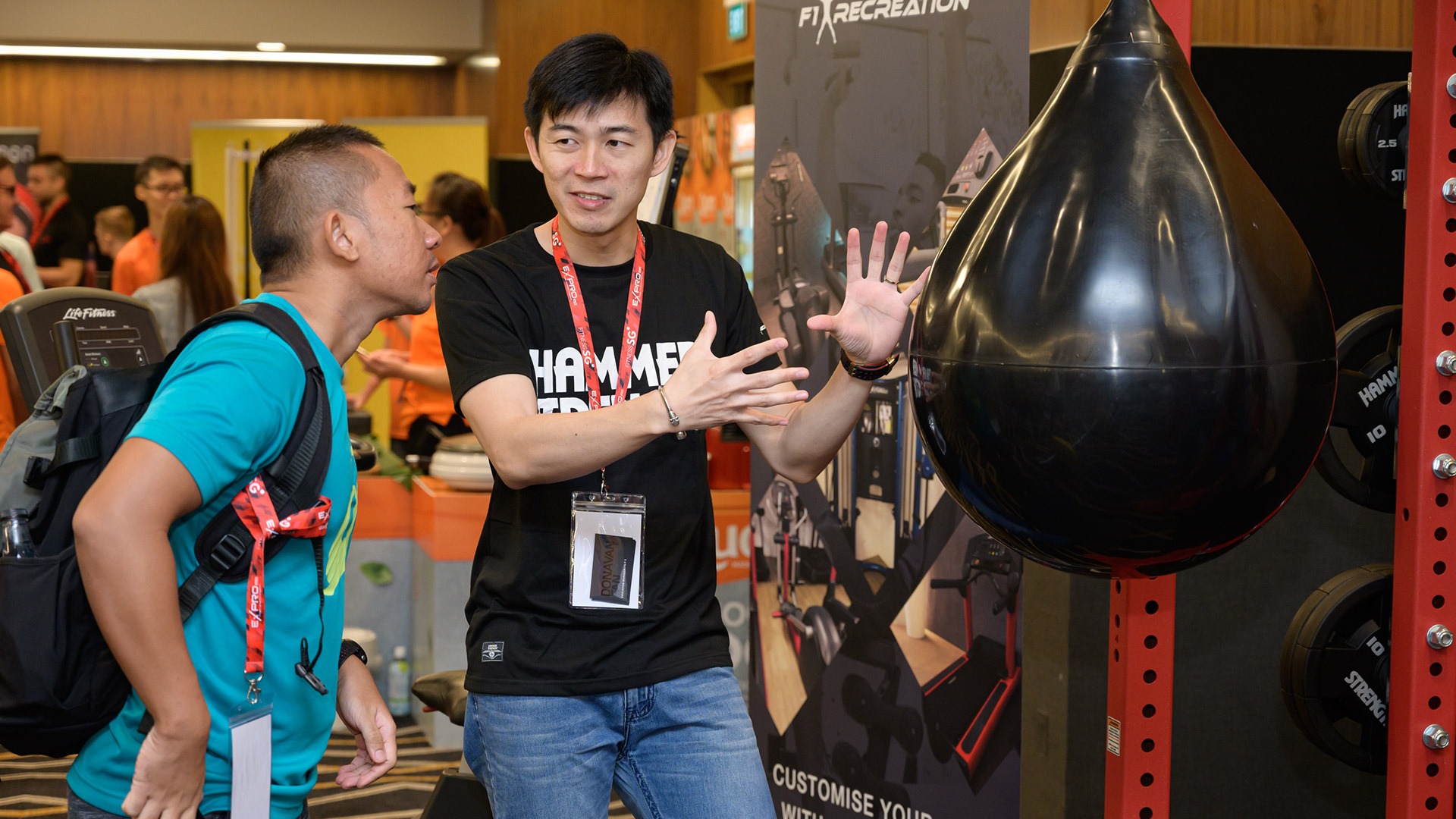 SHOWCASING INTERNATIONAL SPEAKERS, PREMIER FITNESS BRANDS AND INNOVATIVE FITNESS EDUCATION
ExPRO is Singapore's largest fitness conference. Partnering with FIBO Southeast Asia (SEA) our collaboration will bring together the International Trade Show for Fitness Wellness and Health in Southeast Asia alongside world-class education and training for Exercise Professionals.
To be the leading Fitness Conference in the region and to Elevate, Connect and Progress the Fitness Industry.
ExPRO will create the largest and most comprehensive co-collaboration platform, to promote international education, offer increased exposure and opportunities for Exercise Professionals, collectively working towards a more successful and vibrant community.